"There is no such thing as "fun for the whole family."
– Jerry Seinfeld (via dailykwotes)
"I never know what to get my father for his birthday. I gave him a hundred..."
– (via the-random-quotes)
Washington Post →
2 tags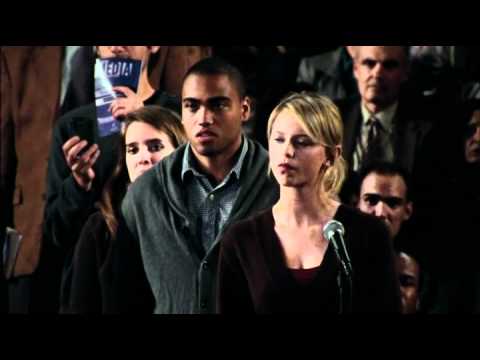 "When people ask me if Dean Martin drank, let me put it this way. If Dracula bit..."
– Red Buttons (via citizenscreen)
4 tags
Spades
Source Alrighty, I will be the first one to tell you that I have been known to enjoy a Reality Show here or there But,for the love of GOD please stop putting these idiots on pedestals.  Seriously, they are morons AND it is bad enough WE are helping them get RICH by watching them be MORONS! To make matters worse we are making them RICHER by buying all their crap. The latest ,people claiming...
4 tags
The well known speech of Dr. Martin Luther King,Jr.,  "I Have a Dream" is located below, I highlighted and bolded the end because the end of his speech touches,especially, but I think the speech should be read in its entirety. Personally, I think we forget to read the whole speech and IT is beautiful.  What a DREAM and a reminder of our horrid,horrid,horrid past! While we have grown...
3 tags
4 tags
3 tags
5 tags
Whistle Keeps the Fires Burning!
Secrets in a marriage! "Shh,prim and proper,46 year old happily married woman and mother of two grown children, LOVES Whistle by Flo Rida and yes,I get the song! Probably why I am happily married LOL"
2 tags
2 tags
2 tags
3 tags
4 tags
3 tags
2 tags
1 tag
"If you think I am bitch now? Imagine what kind of bitch I will be as your..."